Chrome app
You can install AskAnna as a Chrome app. By installing AskAnna as a Chrome app, you can easily access AskAnna as if is it one of your software applications.
Install
In your Chrome browser open AskAnna. In the address bar you will find an option to install AskAnna. Click on it to install AskAnna: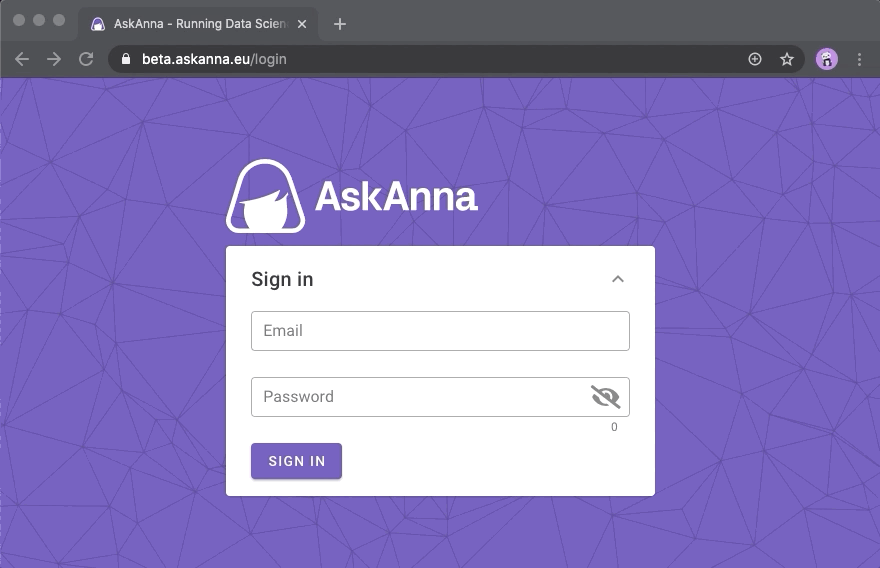 Uninstall
When you open the app, you can click on the menu and select Uninstall AskAnna....